Deleted Blogs... Awful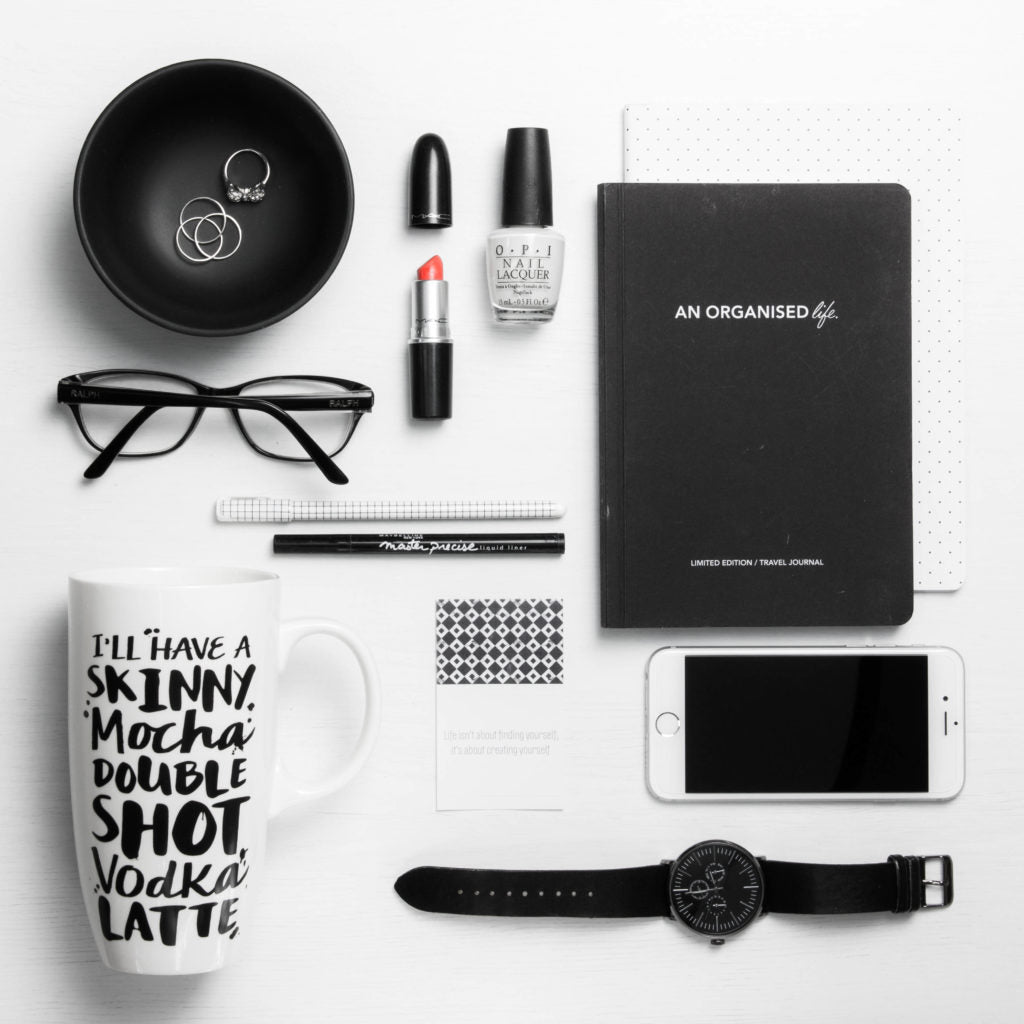 Hi there Lure Babes!
During our update our intern accidentally deleted ALL of our Blog post from our start up until now. We had 5 years of BLOG post all gone and not backed up. Please bare with us as we turn our blog back into the lifestyle that it was but this time better! 
Yours Truly;
Tessa
1 comment
Muchas gracias. ?Como puedo iniciar sesion?