Fashion Shift: Spring/Summer 2024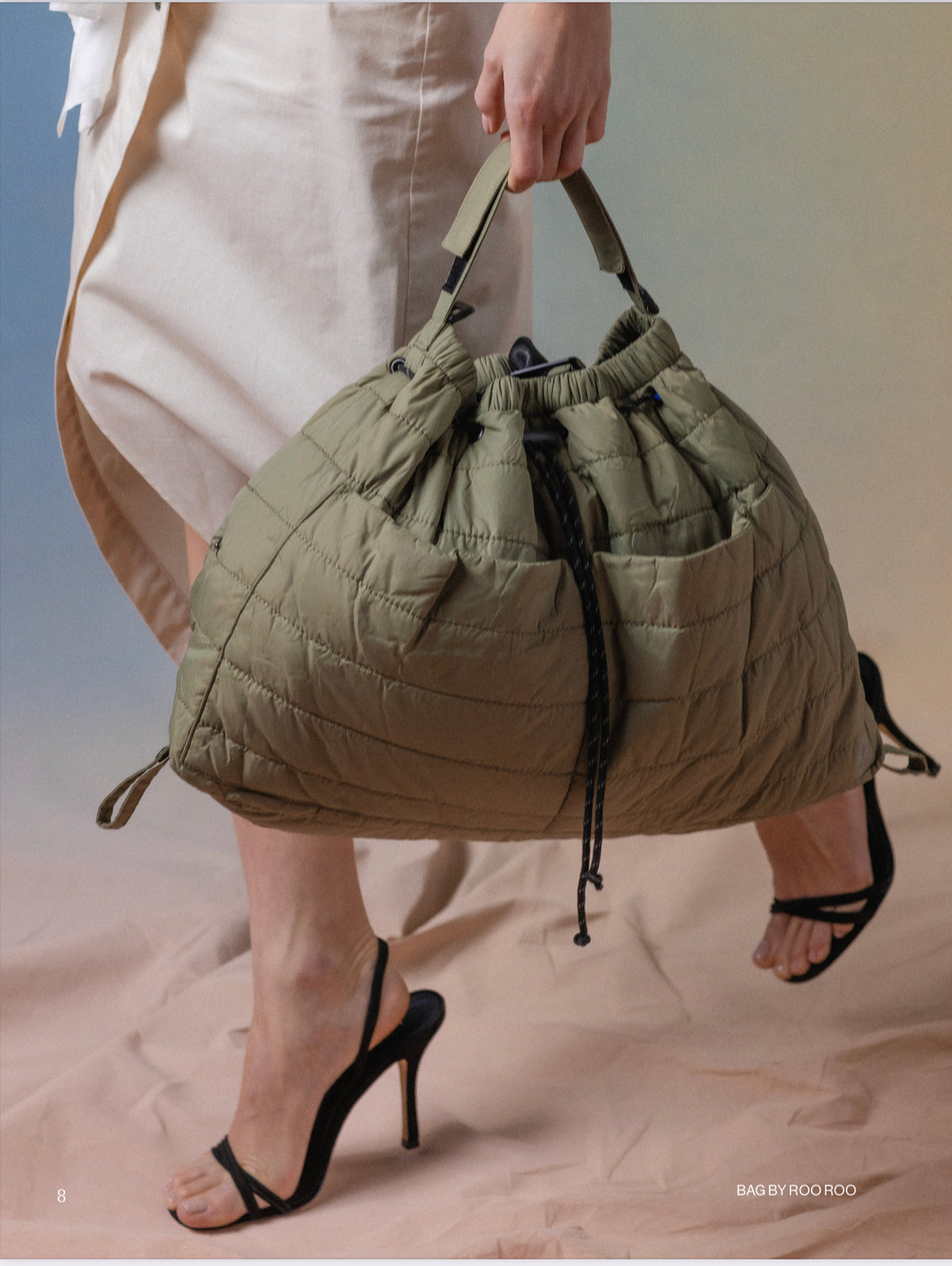 The 2020 pandemic brought about a lot of things, but manly it did a peak on the fashion industry as I've watched the shift across different genres. The pandemic caused a lot to pivot in their buying and for those who refused to switch or pivoted too late they ended up in bankruptcy court reorganizing (watch out for comebacks of a lot of closed stores). This piqued interest in global travel was counted in measurable behavior with what we wear and as you all know I pay attention to more than your average and I don't do trends, I set them and others follow. This peaked interesting in travel switched designers to look into more performance wearable pieces taking them from everyday to comfort and style.

I watched the church scene move from suits, big hats, peplum, oversized flowers dressy to one piece shirt dresses, high lows and cute fashionable two pieces. Teens changed it up from one piece short party dresses or pants and tops for homecoming to formal gowns. The industry is looking like a bunch of basic yet fashionable, Functional fabrics and functional designs.

I'm so excited for LURE & 2024. It's the like fashion gods have finally catered the market around our 11 year niche of mixing fabrics, prints, bright colors and designs and packaged it just for us.
|
Posted on November 16 2023