Update: Carhartt will expand its resale program to all stores and add a mail-in offering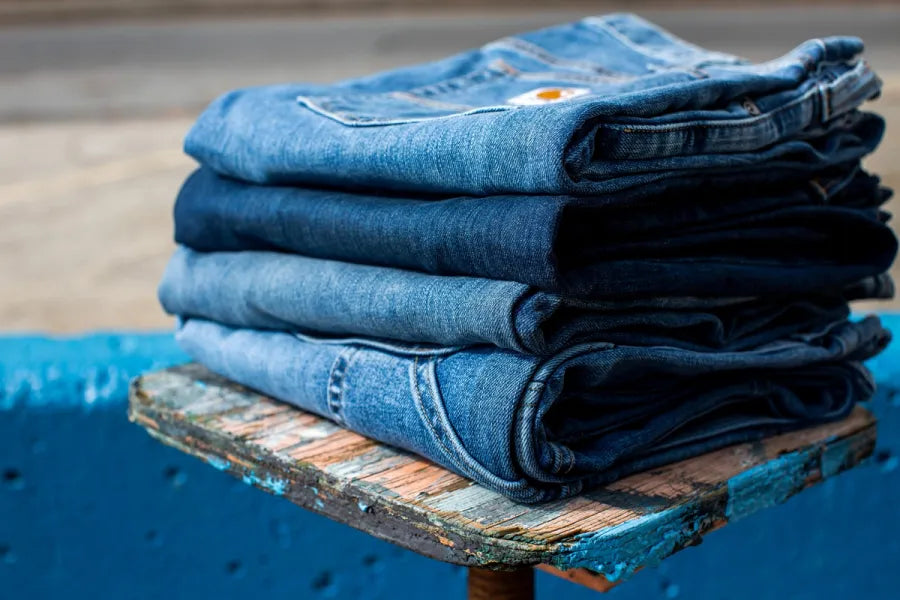 · less than 3 min read
Carhartt's making good on its promise to expand its resale offering that we reported on in March.
The Dearborn, Michigan-based workwear company plans on expanding the platform, called Reworked, to all stores and a mail-in option later this year, the company told Retail Brew. The offering has been piloted in six stores across the United States.
With Reworked, Carhartt became the latest company to team up with resale platform Trove. Other Trove partners include Canada Goose, REI, Lululemon, and Patagonia.
After teaming up with Carhartt, Trove released its first annual Brand Resale Index, highlighting industry leaders in the space across 40 brands and four verticals. REI was found to be the overall category leader.
The other leaders in outdoor, fashion/apparel, footwear, and luxury were Arc'teryx, Amour Vert, On, and Philip Lim, respectively.
Entering resale made sense for Carhartt given the durability of products and prioritization of creating a more sustainable operation. According to Trove, Carhartt has seen more email subscribers to Reworked than a typical resale program.
"Carhartt is not only filling a consumer need but also extending the power of customer loyalty to the Reworked program," Andy Ruben, founder and executive chairman at Trove, said in a statement to Retail Brew. The variety of items purchased is indicative of Carhartt's expansive consumer base, suggesting the brand is uniquely positioned to deliver in the resale market.
Update 07/01/23: This piece has been updated to more accurately reflect the timing of Carhartt's plans for expanding Reworked.