Happy Juneteenth Day!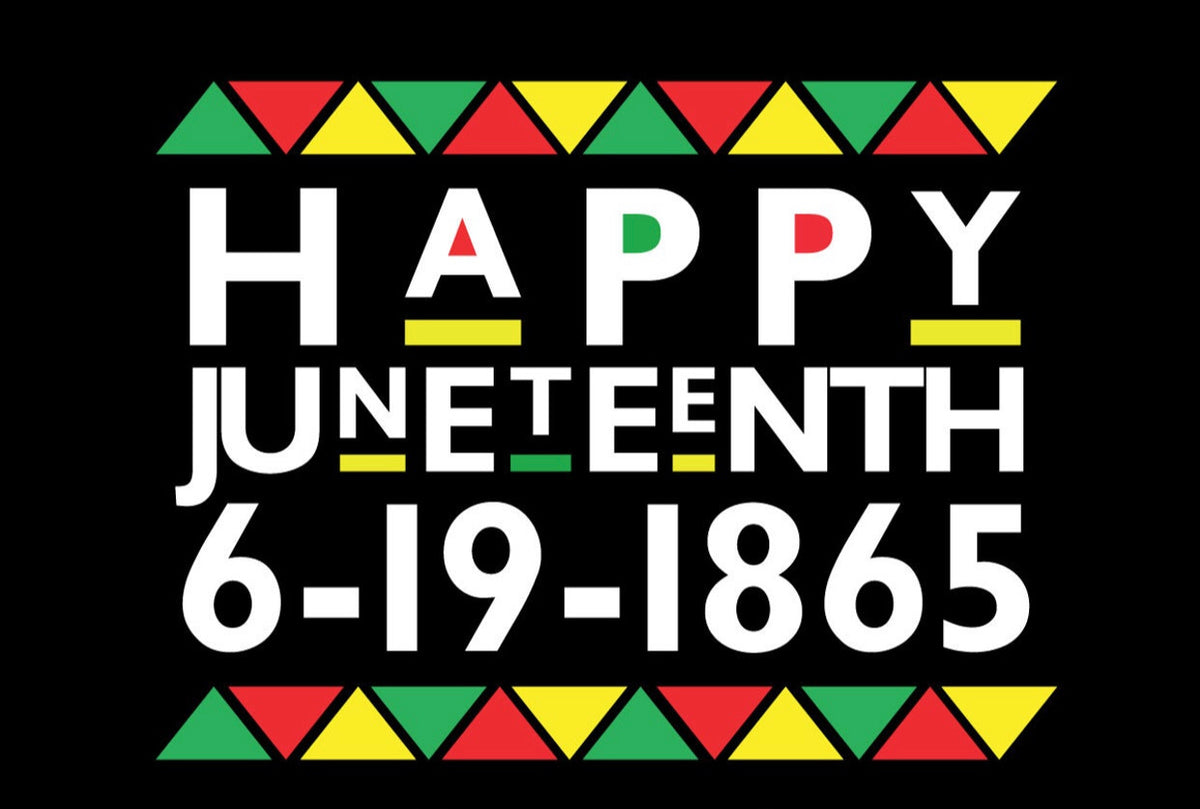 Happy Juneteenth!!!
To my followers that may not understand Juneteenth. In a nutshell, today is the day my ancestors were freed. We weren't free in 1776 when American gained its independence, but our freedom came on this day in 1865 with the signing of the declaration of emancipation. So often we shy away from racial justice, inequality, systematic racism and any and all forms of it but we forget how we got to this point. I love that people are finally seeing that what happened so many years ago have mentally effected a particular group of people maybe now we can all seek real change. Before you comment ALL lives matter keep in mind I never said they didn't but if we're going to say ALL LIVES MATTER you have to include those BLACK LIVES TOO! All races have bad seeds but the same way white mass murders are properly arrested holding machine guns after killing dozens of people and taken to Burger King before jail others deserve the same curtesy especially when they are mostly unarmed.

Happy 10th Juneteenth to myself and if this is your first time celebrating it Happy 1st of many to you. Barbecue, learn some history today and let's learn about our cultural differences that make up our melting pot.


#happyjuneteenth #juneteenth #ishoplure #juneteenth2020 #MyAncestorsAreAwakened
3 comments
Muchas gracias. ?Como puedo iniciar sesion?