Monthly LURE Market Sip & Shop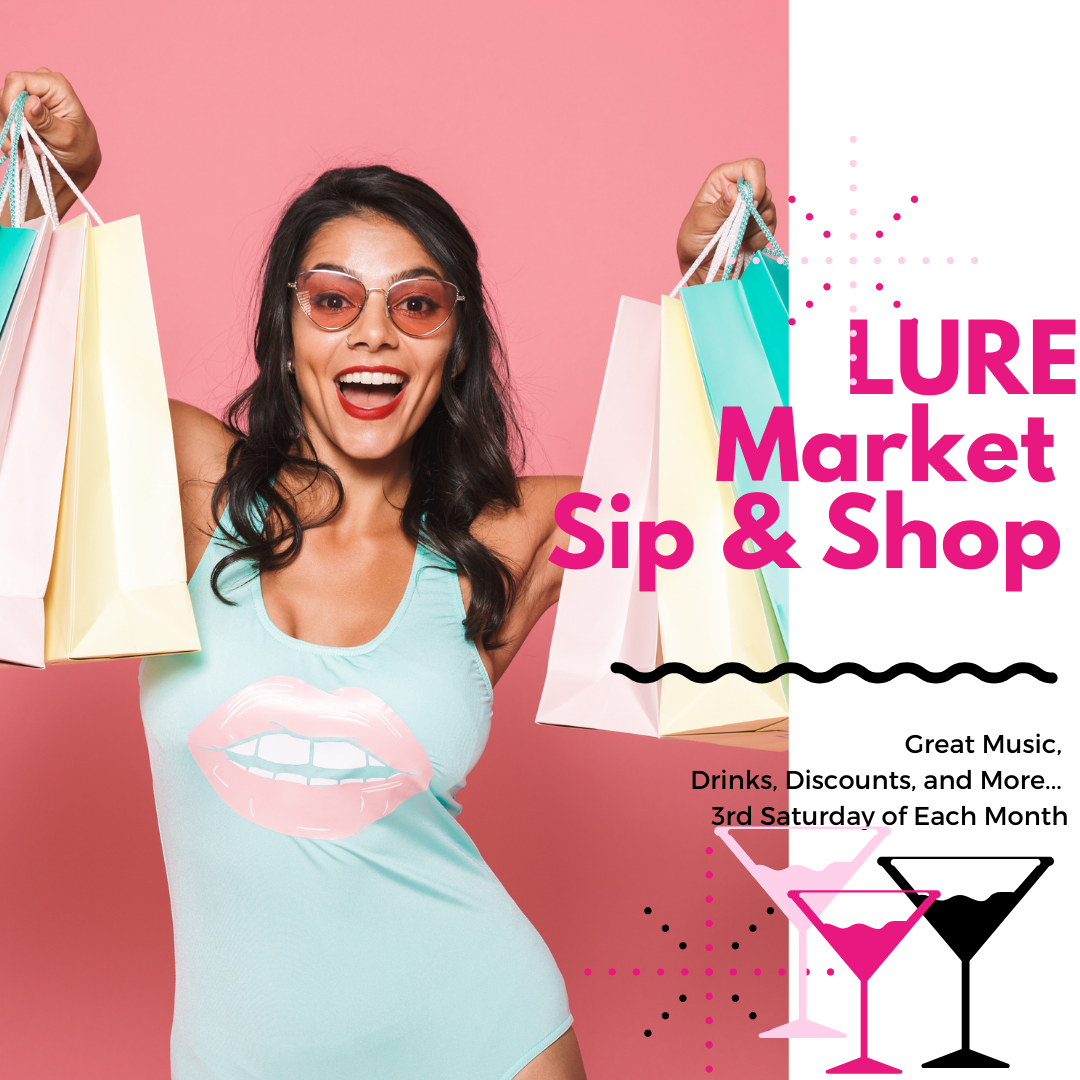 OMG need we say more?! Each month for the last few months we've hosted a Sip & Shop for our past, current and future clients to get to know them a little better. With the world reopening in a few weeks-months we want to let you ladies know that we're here for all of your fashion needs. 
Our Sip & Shops are always fun, live and discounts galore. So if you're in the Lombard aka Chicago suburb area definitely stop into the store every 3rd Saturday from 12pm-6pm. 
Click the link here to join the Facebook group with our Sip & Shop events: 
|
Posted on March 04 2021