Pre-Order and New Season Leathers!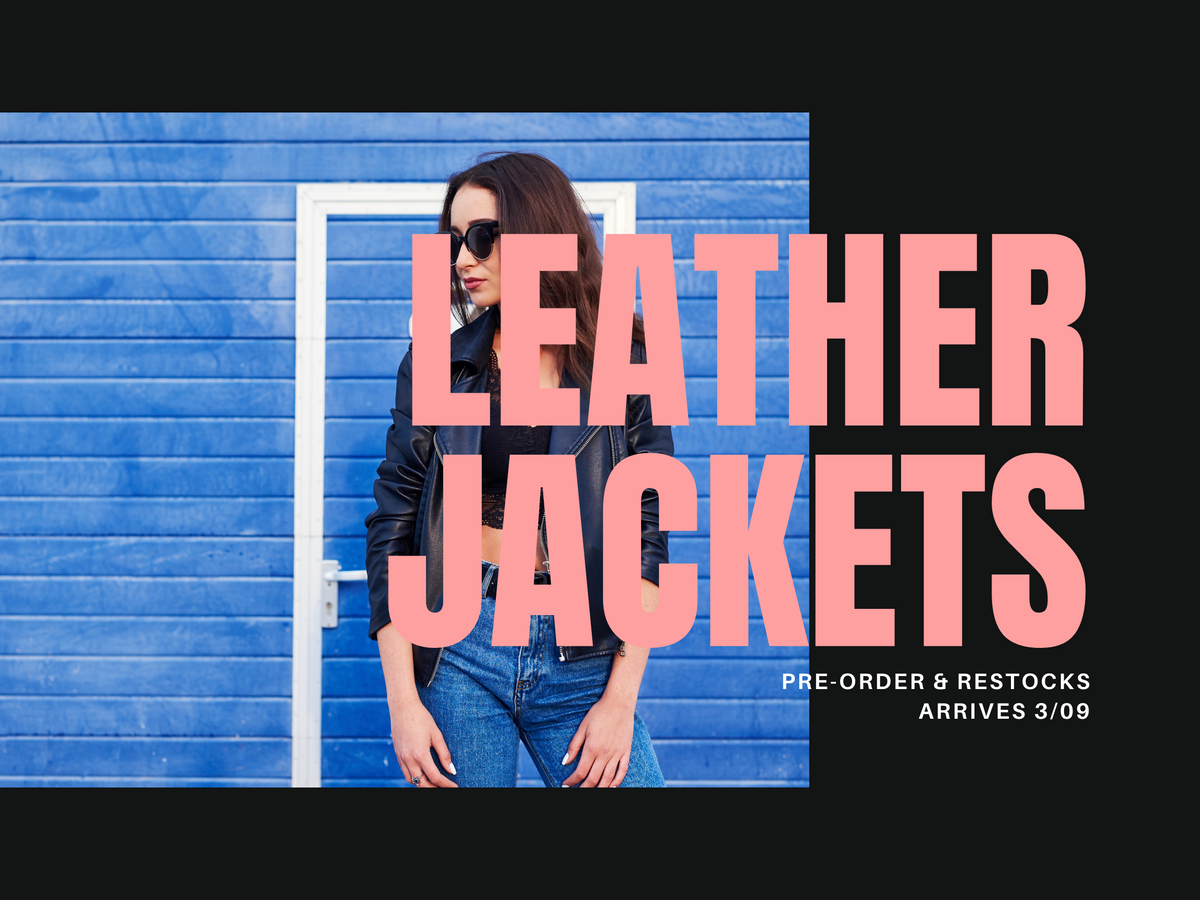 Our pre-orders and new season leathers are finally in production after being put on hold for over a month by the designer. We are just excited as you are to get these babes into store and shipped out asap! WE CAN'T wait!!!
PS the white leather jacket is in store and moving fast! They arrived last week and moving quickly. 
|
Posted on April 04 2021