Paris Fashion Week 2019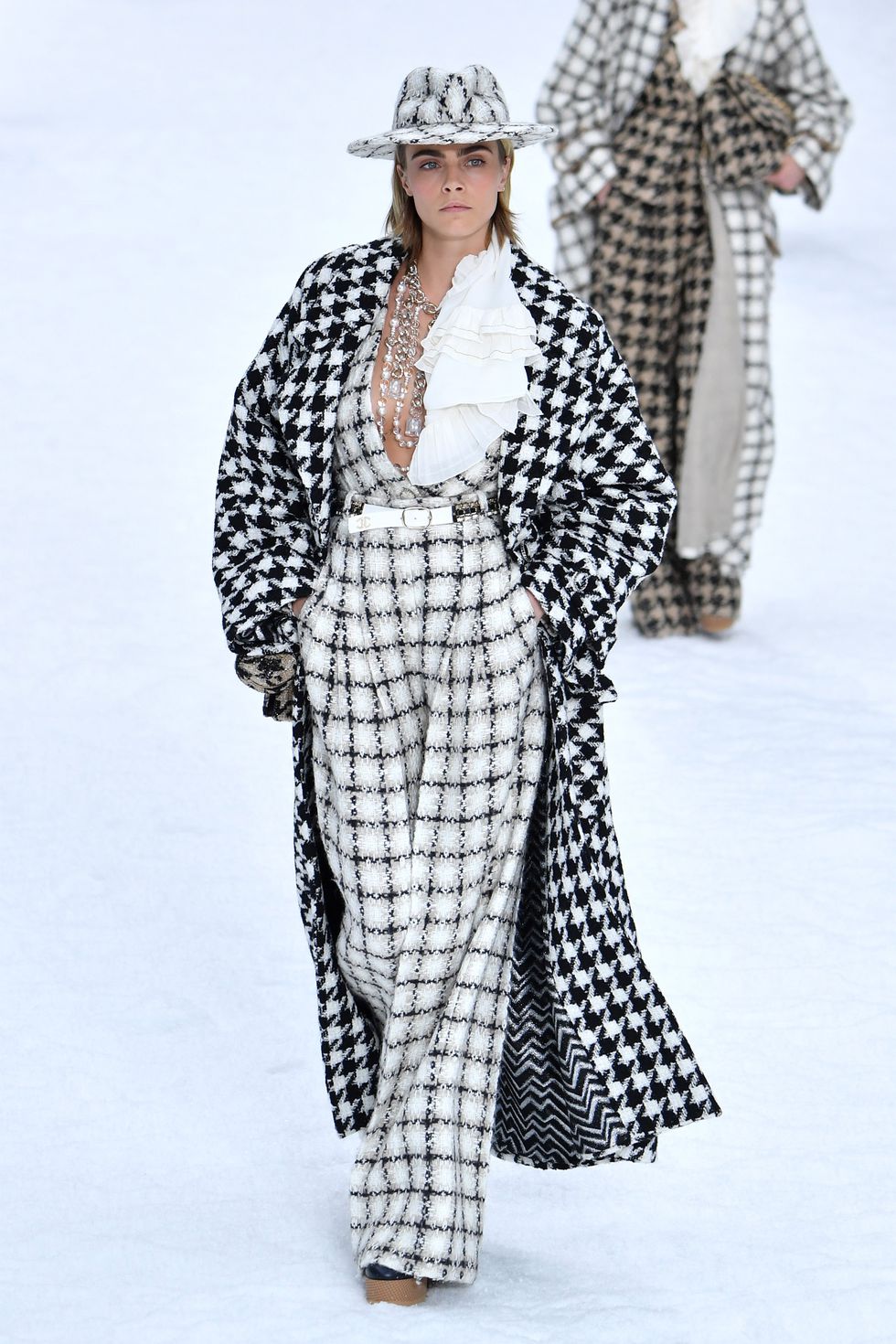 Oh Gosh,
Paris sets it off once again! Black and white no matter the print is always so timeless and chic! This Chanel look is to live for and is giving me all kinds of life right now. From the plunge jumpsuit with the thin waistbelt and I can't forget to add the overly drammatic ruffles paired with the Houndstooth swing coat (Clinches Pearls). 
Would you rock this look?
(PhotoCred: Getty Images)
|
Posted on March 28 2019