Rumored 79th Street gang war hurts local businesses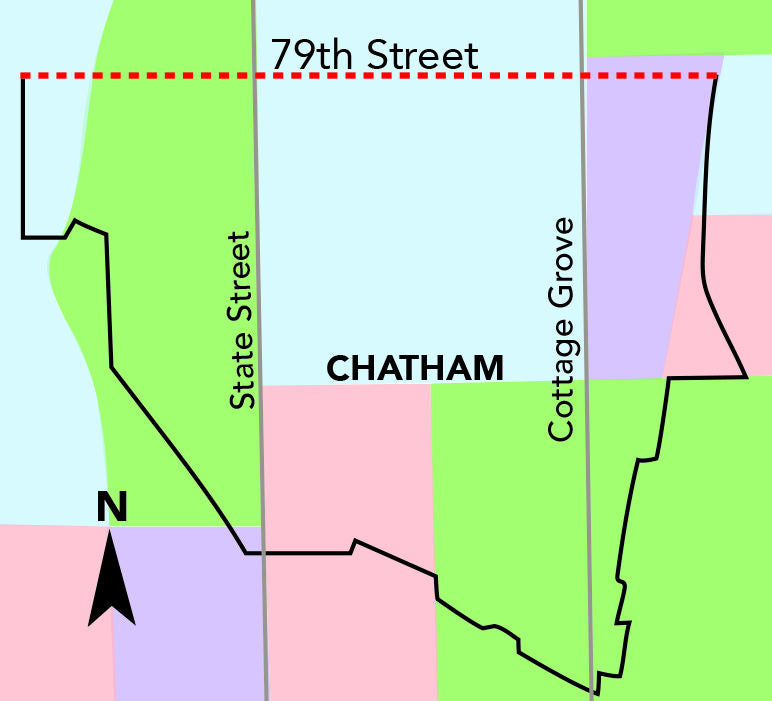 https://columbiachronicle.com/eaf5352a-9007-11e5-9c9c-ab9915b7723e
By Metro Reporter
November 23, 2015
Gang activity in Chicago is not only threatening the safety of residents in affected neighborhoods, but is also making it difficult to keep nearby establishments running, business owners say.
Chatham business proprietors on 79th Street claim rumors of a local gang war are deterring customers in the wake of the fatal shooting of 9-year-old Tyshawn Lee.
Talks of a gang war in retaliation for Lee's murder took place on social media after his funeral, but there has been no evidence, according to Victor Love, president of 79th Street Business Corridor Association and co-owner of Captain's Hard Time Dining & Josephine's Cooking in Chatham. The issue was addressed Nov. 11 at a press conference held by the 79th Street Business Corridor Association at 436 E. 79th St., where community members planned to fight for struggling local businesses in the area.
"79th Street has come to be known as a very dangerous corridor," Love said. "No matter if it doesn't happen in our business or in close proximity, it still affects our business and businesses like ours."
Love said the solution is for the community to come together to make businesses strong again.
Contessa Houston, owner of shoe boutique Lure Chaussures at 319 E. 79th St., said all the businesses along the corridor have seen significantly less traffic since Lee's death.
Houston said she has created more events, like Zumba Tuesdays, and is teaming up with other local businesses to engage clients and attract more business. Houston said there are also employees who will drive customers home at night.
"At first it started to look like a desert," Houston said. "It was the violence of [Tyshawn's murder] that was the tip of the iceberg, but a lot of robberies happen in this area." 
Houston said she is considering moving her business to the North Side after her lease ends in March because of the constant violence.
Melinda Kelly, executive director of Chatham Business Development Inc., said businesses in the area need to be "aware and alert" due to the crime rate. However, Kelly said she does not think violence is the only factor causing business problems in Chatham, like poor accessibility and lack of mastery to technology, like the utilization of social media.
Kelly said Chatham Business Development Inc. surveyed some of the businesses in the area and saw several were moving for reasons unrelated to criminal activity. Kelly emphasized that the business owners needed to better utilize technology and to expand customer base.
"Business in today's day and age that doesn't have technology is going to hurt its bottom line because you have to be innovative to grow with the economy," Kelly said.
Despite rumored and real violence, she thinks it is still a great community for local businesses.
"I hope the only image when [Chicago residents] hear and think of the businesses or our community, it's not the bad things that occur," Kelly said.