SPLASH: HELP BURGLARIZED CHATHAM BOUTIQUE GET BACK ON TRACK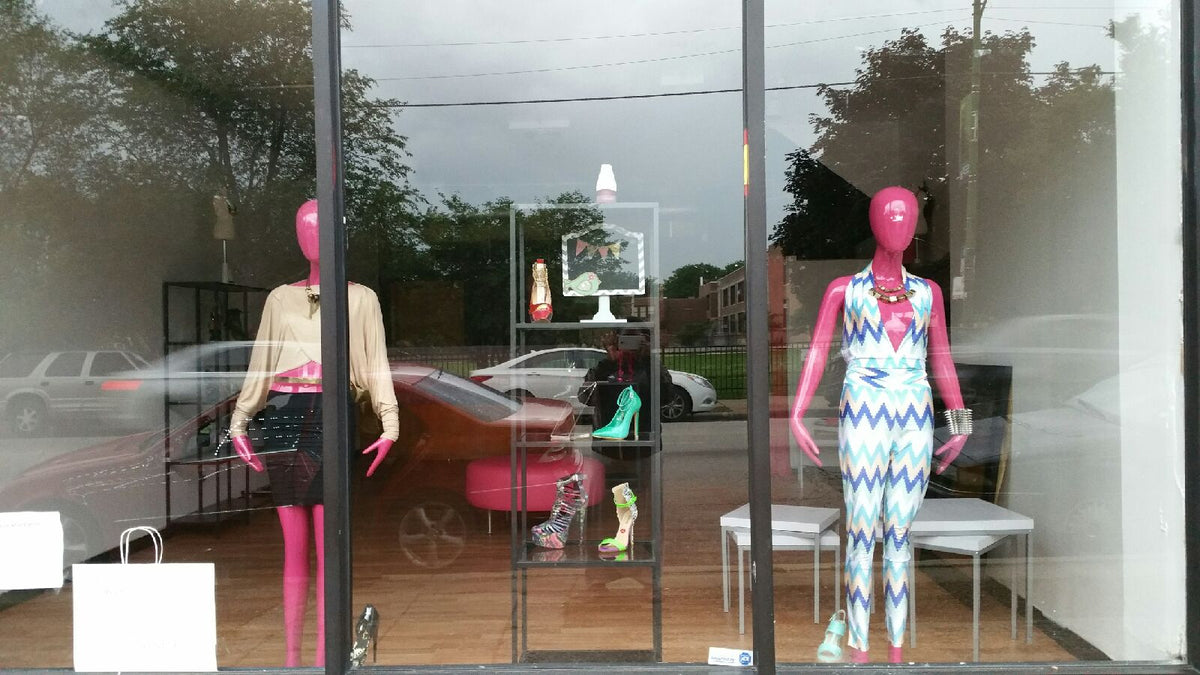 Starting a small business is hard, but it's proved even more than challenging for a pair of Chicago sisters whose boutique was vandalized and robbed just days before opening.
Last Thursday, smash-and-grab burglars broke down the front door and stole thousands of dollars of clothing, watches, jewelry and more from Lure Chaussures (319 E. 79th). This incident follows a similar burglary at luxury consignment shop eDrop-Off (2117 N. Halsted) May 28, when three men dressed as women entered the store and stole thousands of dollars worth of designer handbags.
Despite the damages, co-owners Contessa and Whitney Houston still held their soft opening on Saturday. Whitney said the door was still boarded up, but they opened with the stock they had left. Repairs are planned for this week.
Because Lure Chaussures' insurance policy was not active until the grand opening, the Houstons must pay for damages and lost merchandise out of pocket. To help the sisters restore the boutique, send donations via Gofundme.com.