"This Is 10, Celebrating A Decade"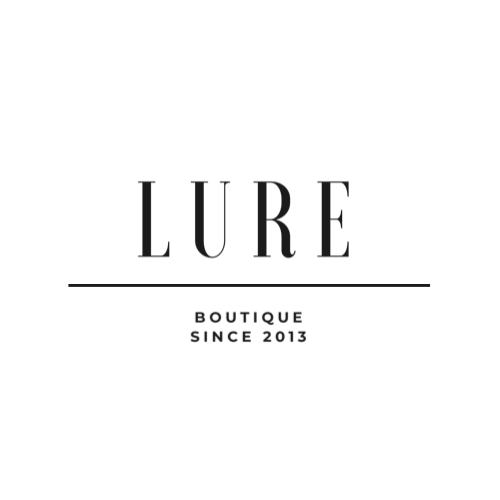 What does 10+ years in the fashion business look like? It looks like a bunch of test, mistakes, trial and errors, some bad judgement, did we say mistakes, missed taxes, but over all it looks and feels like success. What I have learned from running my brand, LURE in which so many have copied and aspired to be is that nothing comes easy and if it does it's not worth it. We've done everything from T-shirts, Mugs, Clothing, Shoes, Accessories, Homegoods, beauty, mens wear, kids and more and guess what? we aren't done yet. 
10+ years now hasn't been easy, but I'm determined to meet every goal that I have for the brand. 
Thank You for rocking with LURE over the years. 
Contessa Houston, xoxo 
|
Posted on October 23 2023