13 Tips To Spruce Up Your Wardrobe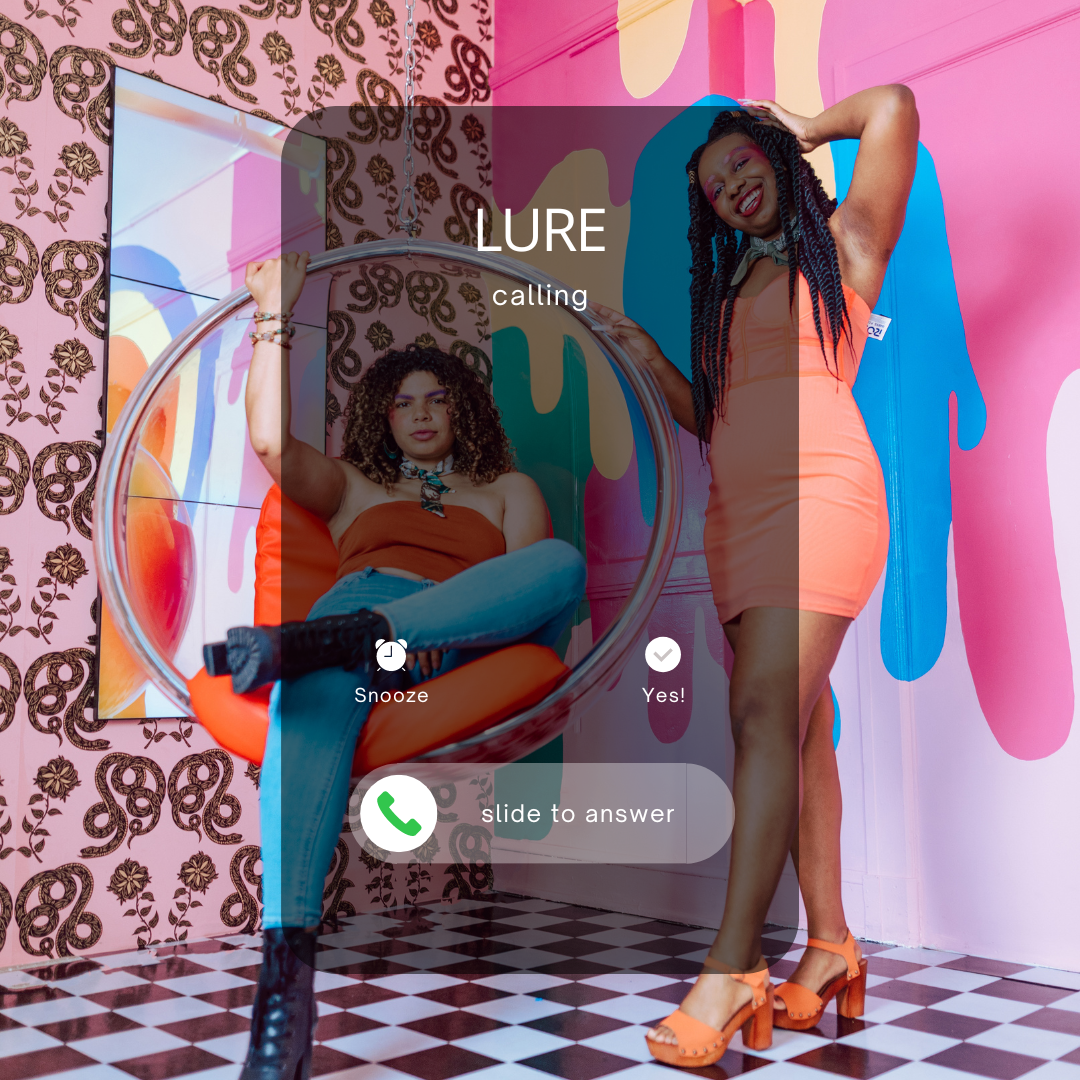 13 Tips To Spruce Up Your Wardrobe
Here are 13 easy ways you can spruce up your wardrobe.  
Elevate the basics in your closet or in your cart.
Take care of your clothes. Be selective with the detergents.
Avoid fast fashion. 
Create a shopping list of gaps in your wardrobe.
Do a closet clean-out 1-2 times a year.
Invest in a good tailor.
Skip emotional or impulse shopping.
Save images of outfits you like and try recreating similar looks with what you already own.
Keep your closet organized.
Pick only one statement item in your outfit.
Plan a time weekly to experiment with putting looks together.
Choose wardrobe staples over trends.





Have a

Capsule Wardrobe

.
|
Posted on August 11 2023