TUBE DRESSES INTO FALL TRANSITION PIECES.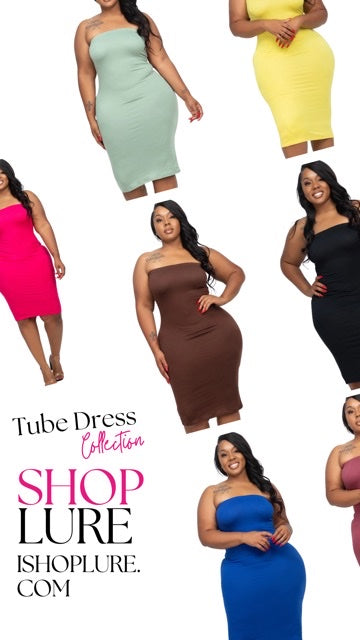 Hey Everyone,
Hmmmm, so let's see… you're stuck somewhere between packing away summer clothing and pulling out fall clothing, but the changing weather if you're in the Midwest is confusing. Here's a quick hack to get more use out of your most loved tube dresses! Pair your super cute and simple tube dress with a denim jacket or a duster aka cardigan, a pair of riding boots or booties, and don't forget the cute accessories. 

Style experts agree that pieces as simple as cardigans, strapless dresses and cute denim or leather jackets are staple items going into the fall season and entering the spring season. You'll get the most use out of your layered pieces so don't feel bed for investing in quality that will last. 
Be sure to check out our outerwear collection and tube dresses today. Just use the search bar to find what you're looking for.
|
Posted on October 01 2022